Children learn a lot from play, but they can also learn from music and educational shows too. If you are wondering what are the best toddler videos, here I have a list of age appropriate educational shows for toddlers on Youtube that promote learning in a variety of ways.
Click any of the titles below to be taken directly to the Youtube channel.
Super Simple Songs have their own Youtube Channel. Their videos feature animated characters, puppets and real people. Their songs help to teach young children numbers, colours, shapes, facial expressions, the weather and much more.
With these animated videos, your toddler will learn farm and zoo animals, ABC's, numbers, shapes, colours, days of the week and more.
This is another educational animated series. In the show, Dr Poppy is a veterinarian who treats animals who are unwell. By watching this, your toddler will have fun learning about animals, including their habitats, how they are cared for and what their needs are.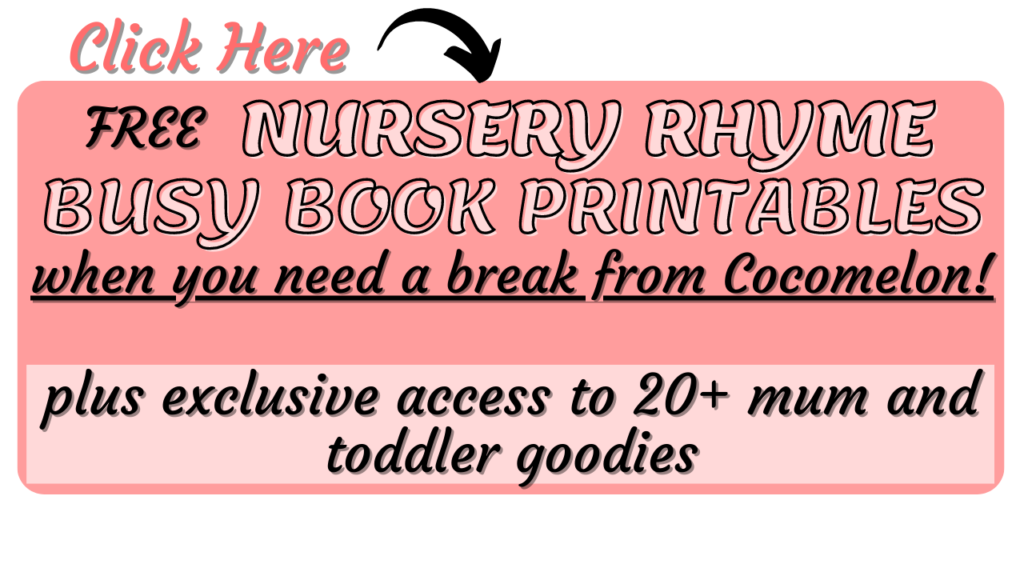 Little Baby Bum (or LBB for short) have a huge selection of different songs and nursery rhymes that help toddlers to learn in a number of ways. They also have a variety of songs in different languages and both UK and American English versions.
LBB also have a series of songs and nursery rhymes for older kids called LBB Junior.
Ms Rachel is the main host of this show and she is a music educator, vocalist and songwriter. The happy and cheerful songs in this show not only help toddlers learn words but they also help them to learn hand gestures, pretend play, arts and crafts, music and much more.
Edubuzzkids have a big selection of number rhymes, ABC songs and videos on shapes that are slow paced and therefore perfect for toddlers to learn from.
This educates children on more than just different types of vehicles and vehicle parts. It also helps toddlers to learn numbers, colours, shapes, the alphabet and more.
As well as lots of nursery rhymes and songs for toddlers to learn from, CoComelon have an Alphabet playlist which is specifically focused on educating children on their ABC's and phonics.
So those were 8 of the best Youtube channels for toddlers.
You may also like:
Under The Sea Ocean Sensory Bin (That's Gooey)
Never Get Bored Again! The Ultimate List Of Fun Activities To Do With Your Toddler
Easy Upcycling Craft Activities For Toddlers
30 Developmental Activities For 18 Month Old's