Autumn is here and we're looking forward to all that it brings. Leaves are falling from trees and leaving a collage of bright colours over the ground.
The days are getting shorter, the weather is cooler and you're keeping warm indoors. While you're cosy at home, why not fill your child's day with some creative nature themed crafts.
Here I'll show you how to make easy Autumn cardboard crafts that your child can join in with helping you to create.
You'll be able to use these nature cardboard crafts as displays and keep them as memorable keepsakes for years to come.
Every Autumn you can bring them out and display them on your shelf or mantelpiece to create an ambience of being out in nature.
At the end of this post, I have these 4 printable Autumn pictures that you can download and use for your crafts.
What you will need:
A thick cardboard box
Printed autumn themed pictures (like the ones at the bottom of this post)
Brown, orange and green paints (and whatever other colours you choose)
A paintbrush
4 clothes pegs
Leaves from outside
Scissors
Glitter (optional)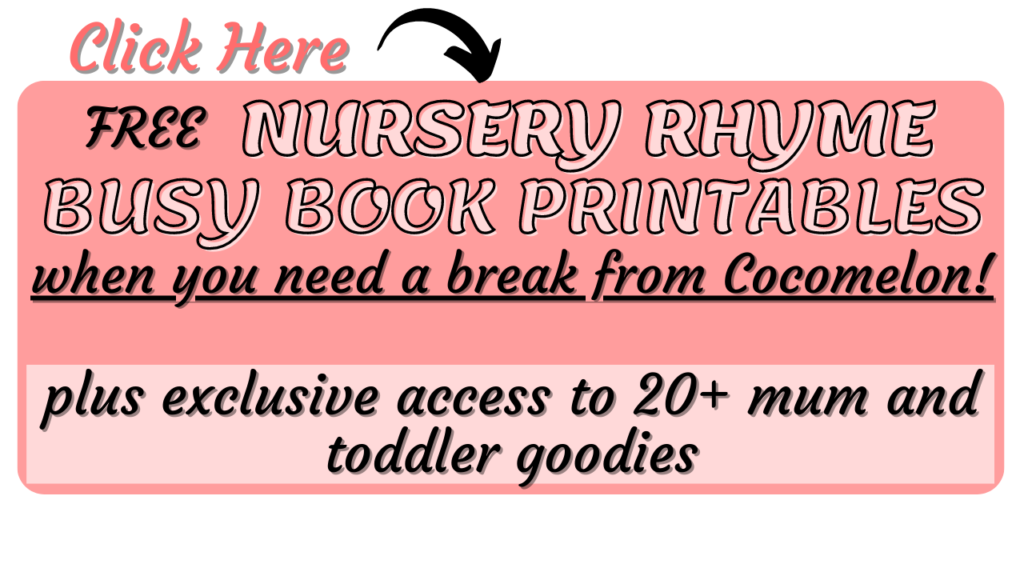 How to make these Autumn cardboard crafts
Print out the Autumn pictures that you will find at the bottom of this blog post.
Paint the pictures with Autumn colours. Wait for the paint to dry.
Cut out pieces of the cardboard box to fit each picture on.
Cut out the pictures that you have painted and glue them onto the cardboard.
Decorate the pictures by gluing leaves and add glitter if you wish to.
Make an arch cut out for each of the pieces of cardboard (such as the one below). You're going to use these as stands for the cardboard displays so they can stand upright.
Score the arch cut outs downwards just past the middle leaving one half slightly bigger than the other.
Fold the arch cut outs where they has been scored. Glue the smaller half onto the back of your cardboard display leaving about half an inch gap from the bottom as this will make the display lean very slightly backwards.
Support the glue with a peg and a heavy weighted object and give it a few hours to set for each cardboard display.
You have the option of painting the back of the cardboard displays, however this is not necessary as the back won't be seen anyway.
You may also like:
Free Halloween Worksheets For Preschool
How To Make Spooky Halloween Jelly
Free Printables to use for your Autumn cardboard crafts.
Here are some printable images that you can download and use for your Autumn cardboard crafts. These 4 pictures are the same as I've used for my crafts. Right click any one of them, save then print them out.