Looking for a fun and quick musical instrument craft? I'll show you 5 homemade musical instruments that toddlers and preschoolers can create in just 5 minutes or less (with a little help from an adult).
Of course, children of any age can join in with making these homemade musical instruments. However, these instruments are so easy to create, that even the littlest hands can get on board with making these.
How playing musical instruments benefits young children
By playing musical instruments, toddlers and preschoolers are learning and developing in a number of ways.
Playing instruments helps to strengthen their fine and gross motor skills, hand eye coordination and it supports their sensory development as they begin to understand the different sounds instruments make.
When toddlers and preschoolers begin playing musical instruments, they start understanding the cause and effect of how they use the instruments. For example, hitting a drum softly will make a quieter sound than hitting a drum hard.
By following your beats, your child will also develop skills in being able to follow rhythmic patterns.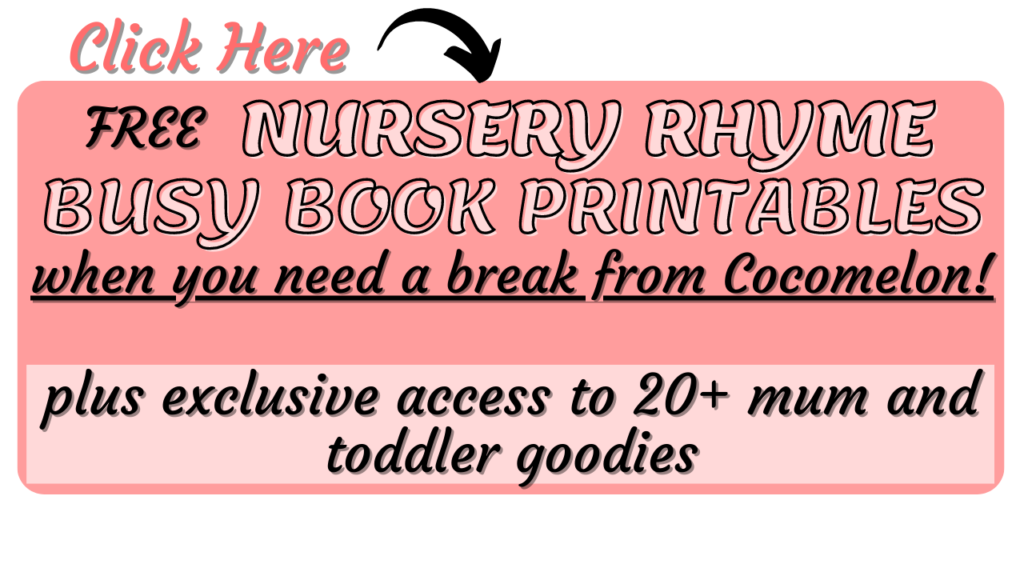 Here are 5 easy to make musical instruments
After making these instruments, you can start your own family band at home and I'm sure you'll all love singing and dancing along to the music.
A guiro is a musical instrument that is used with a stick that scrapes along a rough texture to produce a ratchet sound. This is a simple musical instrument to make and it uses only a few items around your home.
Turn an unused paper cup and some straws into a little drum set with this instrument craft.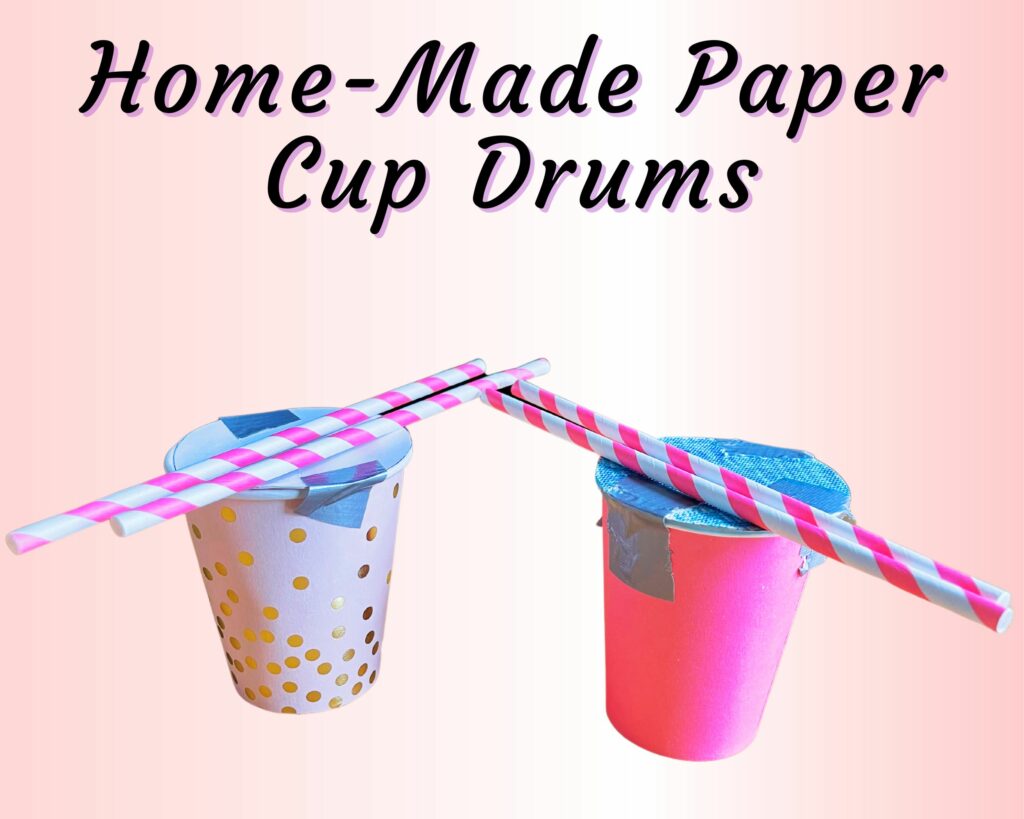 You can create a set of shakers that make different kinds of sounds just by putting different dried foods inside these paper cup shakers.
Recycle an empty bottle into a fun and decorative shaker such as the one pictured below.
For any guitar lovers, why not create a fun strumming instrument with a cup and an elastic band.
If you liked these homemade musical instruments for toddlers and preschoolers, then you may also like these:
A Simple Slime Recipe With Just 2 Ingredients
Under The Sea Ocean Sensory Bin (That's Gooey)
How To Make A Handprint Mold Ornament
Easy Stretchy Kinetic Sand Recipe With Glue
Nursery Rhyme Busy Book Printables (Free Download)
The Ultimate List Of Fun Toddler Activities