Trick or Treat! Halloween is finally here and nothing says Halloween like scary jelly. This recipe is a delicious and spooky twist on the classic jelly that we love.
I'll show you how to make it with some simple ingredients and a few tricks so that your kids can enjoy some Halloween fun. You might even find yourself enjoying the treat as well!
Your little ones will be so excited by this simple concoction that you'll have no problem filling up their bellies on October 31st!
And if you're also looking for Halloween toddler play ideas, then this Halloween jelly is great fun for messy sensory play. If your toddler likes to get their hands dirty then add this to the list of favourite Halloween activities for toddlers.
Happy Haunting! Here is how to make spooky kids Halloween jelly.
Related Post: How To Make A Christmas Salt Dough Ornament
What you will need for the halloween jelly
2 x packets of Hartley's jelly (either the jelly cubes or the powder – see image below)
A mixture of spooky Halloween sweets (I personally love the jelly eyeball sweets)
Askeys Strawberry Sauce (optional)
Boiled and cold water
A clear serving bowl
A smaller bowl or mug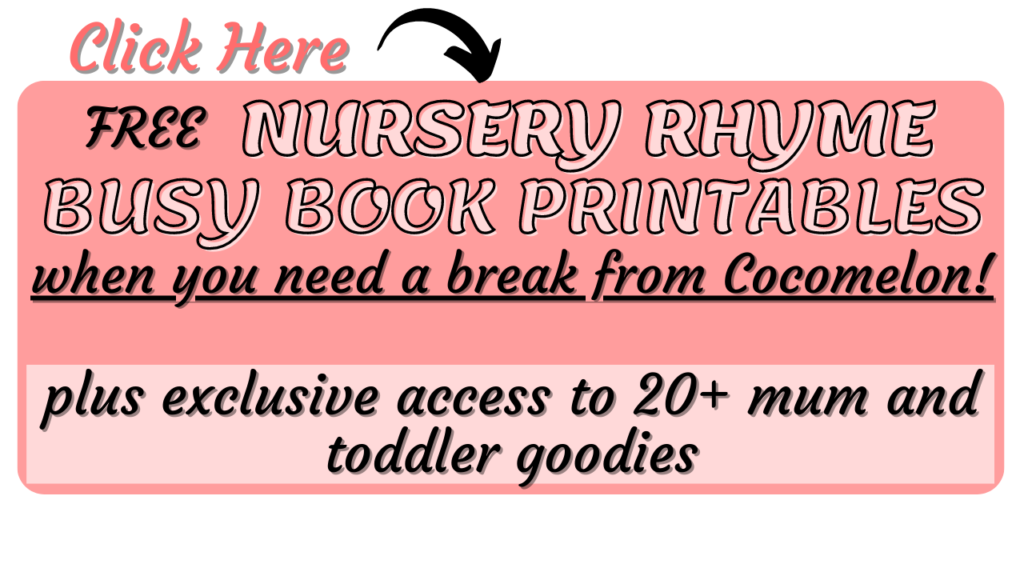 Step 1
Put both packets of jelly in the clear serving bowl. If you are using the cubes then break them up one by one into the bowl and if you are using the powder then just empty the 2 sachets.
Step 2
Add the amount of boiling water stated on the packet, stir and dissolve both the packets of jelly in the boiling water. Once the jelly is dissolved, stir in the amount of cold water stated on the packet.
Step 3
Wait 30 minutes for the jelly to cool down to room temperature. Next, separate a 250ml portion of the jelly into a different bowl or mug, cover it and leave it on the side for now.
Place the rest of the jelly (in the clear serving bowl) into the fridge and let it set. Usually it will take 2-4 hours for the jelly to completely set in the fridge. A simple tip is that the jelly will set quicker if you place it at the back of the fridge where it's cooler.
Step 5
Once the clear bowl of jelly is completely set and it's no longer runny, place the spooky Halloween sweets on the top of the jelly. Your toddler will no doubt love to help with this part of the process.
Step 6
Once the sweets are placed exactly where you want them, you can now add the 250ml of dissolved jelly on top of the set jelly and place it back in the fridge for a further 2-4 hours until it's all set.
Step 7
Once the whole jelly is set you can add any finishing touches, for example, more decorations on the top. If you would like to, you can add the Askeys Strawberry Sauce to the top (see image below) – just bare in mind that this makes the jelly sticky and the sauce quickly melts.
And that's it!
Related Post: Educational Toys For 3 To 4 Year Olds
Enjoy your scary Halloween jelly
This is the perfect recipe for toddlers who love messy food play and enjoy an occasional sweet treat. It yields about six servings so you can make enough of these sweet treats for your whole family! Happy Halloween, everyone!
If you're looking for more Halloween toddler play ideas, check out this list of 50 activities perfect for Halloween and Bonfire night.
If your toddler is interested in trying some artistic craft activities, check out this post – Easy Upcycling Craft Activities For Toddlers At Home.
Related Post: 30 Developmental Activities For 18 Month Old's