If you want to know how to soften playdough quickly, effortlessly and with minimal mess – then you're in the right place! There really is no need to throw out playdough when it gets hard because you can revive it pretty easily.
Whether your kid has left the playdough out and allowed it to go dry or your playdough is just getting old, I can help you.
You may have tried some other methods of softening playdough but from what I've found, many other methods are either very messy (especially with your hands), take too much kneading or they require you to wait for a long time until the playdough has fully absorbed the moisture.
I can't say that this method I'm about to show you is completely 100% mess free, but it's a lot less messy than some others I've tried. And you could revive your playdough in a maximum of 25 minutes by following these easy steps.
What you will need to soften your playdough
A bowl
Water
A microwave
Cling film or a microwavable plate
Here is how to make playdough soft again
Break up your dried playdough into little pieces and place the pieces in a bowl. You want each piece to be about double or triple the size of a pea (like in the image below).
Add water in the bowl of playdough. Cover each small piece of playdough with water making sure there are no bits dry.
Next, drain the bowl to remove the water (you now want the playdough wet but not submerged).
Now, cover the bowl using cling film or a microwavable plate.
Put the bowl in the microwave and heat it on full power for 30 seconds.
Take the bowl out of the microwave and leave it on the side for one minute with the cling film or plate covering it. The playdough pieces will likely have stuck together and that's fine.
Remove the cling film or the microwaveable plate after the one minute has passed and leave the bowl to sit on the side of your kitchen for 20 minutes. This will be plenty of time for the bowl to cool down and for any excess water to evaporate.
After 20 minutes, lift your playdough out of the bowl. The bottom of the playdough will still be wet so fold into it and start kneading the water into the dough. You will get a little residue of the playdough on your hands but keep kneading it and the playdough will start sticking together (below is an image that shows the small amount of residue on my hand after kneading the playdough).
When you have finished, your playdough will be soft and easy to mold again and you can wash any playdough off your hands.
I hope this method worked well for you – let me know how it went in the comment box below.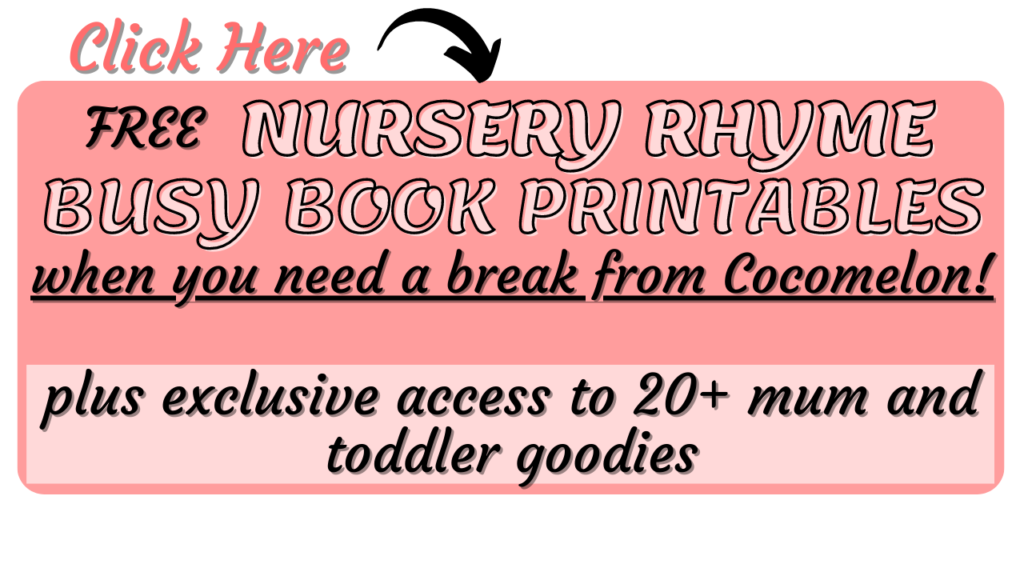 You may also like:
Under The Sea Ocean Sensory Bin (That's Gooey)
The Ultimate List Of Fun Activities To Do With Your Toddler
Easy Stretchy Kinetic Sand Recipe
A Simple Slime Recipe With Just 2 Ingredients