If your kid has got ocean animal toys and you're wondering what fun sensory activity they can do with them, I'll show you this amazing ocean sensory bin that my daughter absolutely loves (which she can literally play with for hours if I let her).
This sensory bin has a gooey and slushy texture because it's been made using Gelli Baff added with water. Gelli Baff comes in different colours but I decided to go for green as I thought it looked quite interesting (plus oceans are sometimes green).
Gelli Baff is recommended for age 3 and upwards due to its small parts. Therefore, it can make a great sensory activity for preschoolers and upwards.
Once the gooey mixture has been made, Zimpli Kids (who manufacture Gelli Baff), recommend that the mixture can last many days after it's made. I suggest just covering it to prevent dust getting in your sensory bin if you choose to keep it for a while.
For this sensory bin, we used magnetic fishing toys as this gave my daughter the opportunity to not only explore the gooey texture but also play a fishing game. Magnetic fishing toys also help kids to practice their aim, use problem solving skills and understand basic physics of how magnets work.
Some benefits of sensory bins for young children
Sensory bins allow children to explore and understand different textures using their sense of touch
Playing with sensory bins can help to build your child's fine motor skills
Sensory bins have a calming effect as they encourage use of mindfulness techniques in children
They encourage independence, use of imagination and help build on problem solving skills
It's an activity where young children can be free to simply play and discover without any expectations
How I prepared this ocean sensory bin
Preparing the Gelli Baff is really easy as you just have to mix it in with water. I used warm water and just a little bit of Gelli Baff (you don't need much). Then I mixed them together well and the more I mixed it, the thicker the goo got.
Once the gooey mixture is ready, you just need to add your sea creatures in and let your child play. You don't need to worry about Gelli Baff staining materials as it's stain free.
How to empty the bin
You don't have to empty the bin straight after your little one has finished playing as the mixture will last you several days. However, when it is time to empty your sensory bin out, all you need to do is add some of the goo dissolver that comes with the Gelli Baff (I also added some water to help it dilute).
Once the goo mixture has fully dissolved, you can empty it down your drain (as recommended in the Gelli Baff instructions).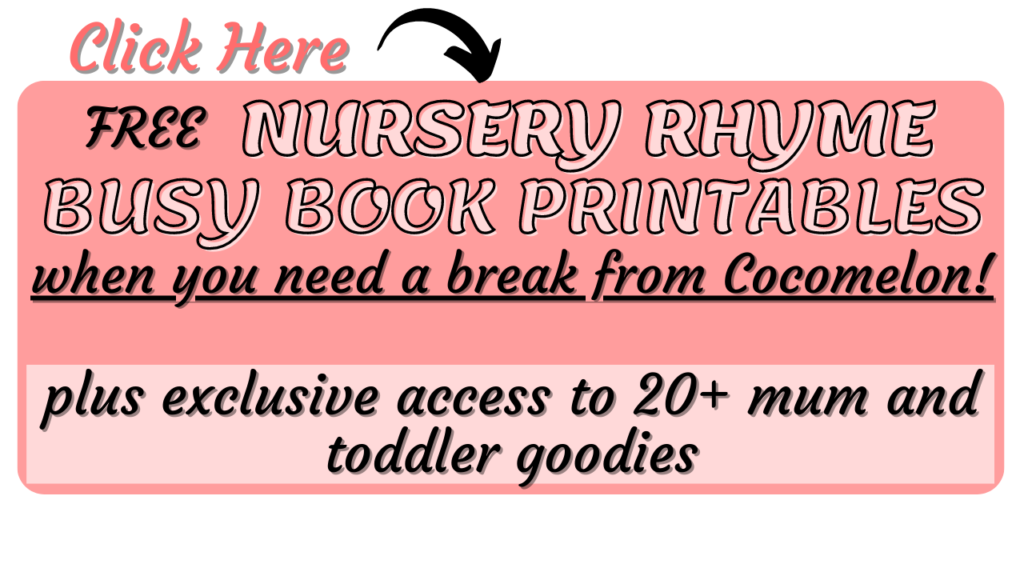 You may also like:
Never Get Bored Again! The Ultimate List Of Fun Activities To Do With Your Toddler
Nursery Rhyme Busy Book Printables (Free Download)
The Best Learning Toys For 3-4 Year Old's
A Simple Slime Recipe With Just 2 Ingredients