Yayyy! Summer is 'round the corner! The weather is great and you're feeling good to get out of the house and soak up some of that lovely Summer sunshine.
Maybe you feel like you've tried it all and you don't know what other Summer activities for preschoolers you can do. Finding new ways to entertain kids can be a challenge and this is something I know very well since I became a mum.
Fortunately, I have some suggestions of activities to entertain the whole family.
Why being outdoors is great for kids
Outdoor play during the day allows kids to release energy which promotes better sleep. Being outdoors also helps children to get exercise and generally grow and develop healthily. Playing outside is good for kids physical and mental health and it can help them to regulate their emotions better.
If you don't have outdoor space where you live, you can still use some of these games on camping trips or even at your local park.
Summer Activities For Preschoolers
All children love playing with water and I can guarantee an outdoor water and sand table or a splash play mat will keep them entertained for a long time. Playing with water helps young children to develop their hand eye coordination and fine/gross motor skills.
I'd argue that all kids also love making giant bubbles and playing with bubble guns.
Spark Imagination With Pretend Flowers
Together, you can build pretend flowers with these flower building toys and your child will learn the different parts that make a flower.
Related Post: Educational Toys For 3 To 4 Year Olds
Outdoor Games For The Family
Here are just a few games that you can do in the Summer at home with the whole family.
Build a hopscotch grid in your back garden using chalk on concrete then take it in turns doing hopscotch
Run a contest on who can build the best sandcastle and have one person be the judge
Play ball games like football or volleyball using a beachball
Get some strong rope and have a tug of war
Have a garden scavenger hunt
If you want to do a garden scavenger hunt, you will need a list of things to hunt for. These can include things like bugs, birds and squirrels. It is not only good exercise for kids, but it gets them exploring, it occupies them and it's something that a child of any age will enjoy.
Play trampoline whispers – This basically is a game to remember sequences. So, the first player does a trick, the second one copies this trick and adds their own, the third player copies both tricks and adds another. This sequence will continue until there is one player left who has outdone the other players with remembering the sequence.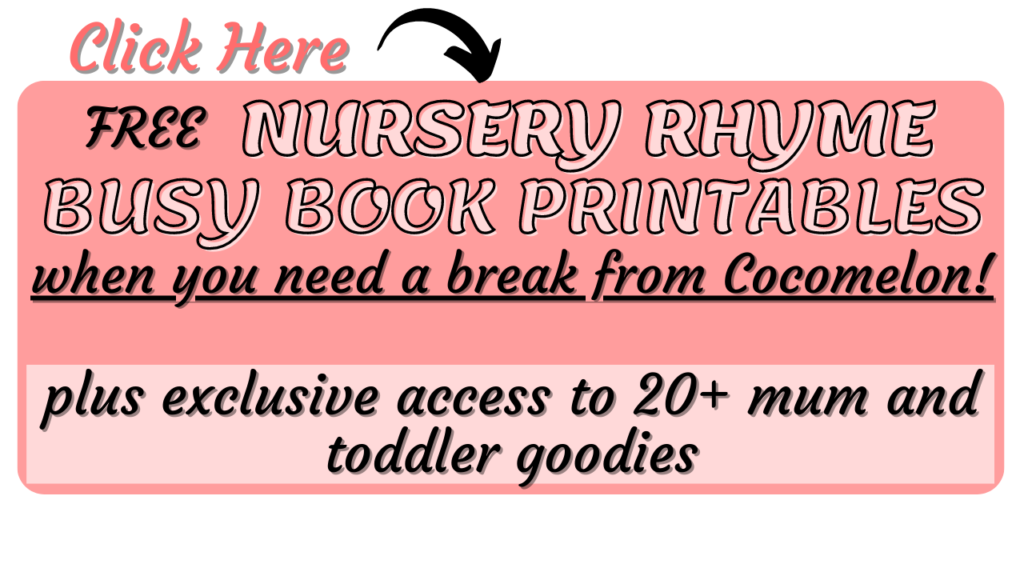 Children's Outdoor Games To Buy
You can enjoy some family games outdoors such as, flying discs, mini golf, bowling and darts. All of these games are suitable from preschool age so kids and adults of different ages can enjoy equally.
These games in particular help to develop skills and abilities with playing sports, either individually or as part of a team. There are many other options of fun outdoor games for the whole family on Amazon.
Have A Treasure Hunt Game
With this treasure hunt game, you just simply hide the treasure outside and your kids can find them with the clues provided. They can also develop skills with reading, problem solving and team building by playing this game.
Click here for a list of over 70 more activities to do with toddlers and preschoolers in all types of weather. Or if you fancy taking up some upcycling crafts, then check out these easy upcycling craft activities for young kids.
Let Us Know Your Favourite Summer Activities For Preschoolers
This list of summer activities for preschoolers will help to keep your kids happy and active. You can also share any ideas of fun activities you can think of by leaving a comment below.