Want a fun way of keeping your little one busy over the Halloween period? If your kids love colouring, counting, letter tracing and matching things (like mine do) they will love these Halloween worksheets for preschool. Plus the worksheets are educational and the colouring helps with fine motor skills.
These Halloween activities are prefect for toddlers and preschoolers around the ages of 2-4. Take a look at what's included below.
These Halloween Worksheets Include:
Halloween Colouring Pages
Halloween Letter Sounds Activity
Upper and Lower Case Matching Activity
Halloween Letter Tracing
Halloween Shape Tracing
Halloween Line Tracing
Halloween Counting Activity
Click on the images below to download each activity for free – there are seven altogether. These should be printed off landscape.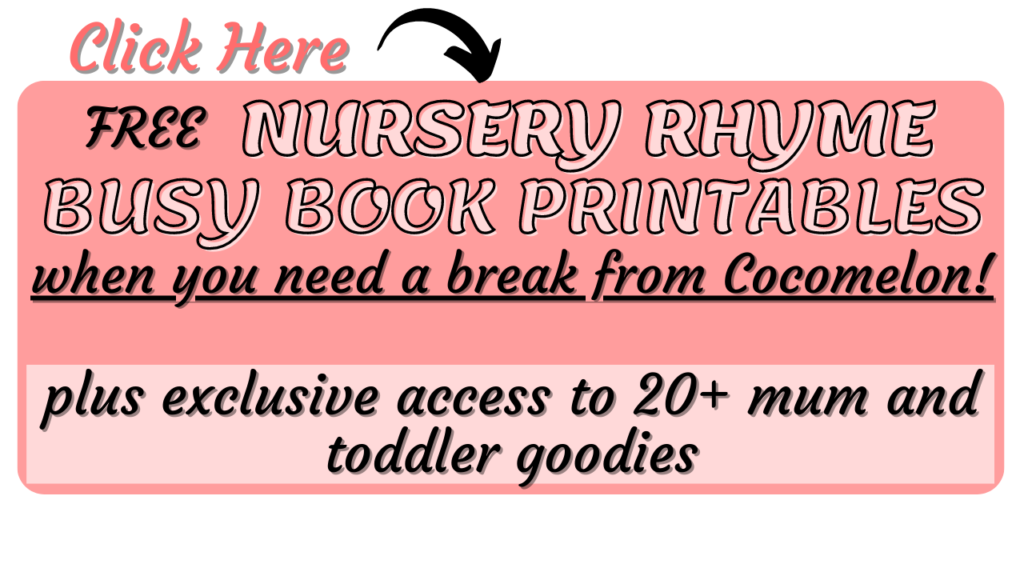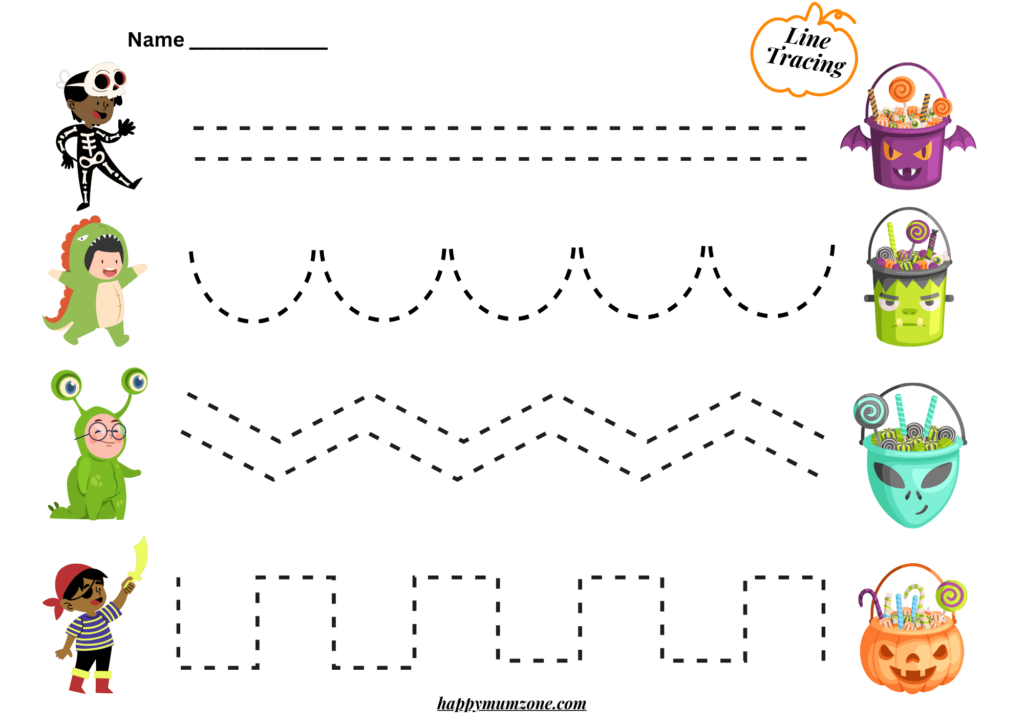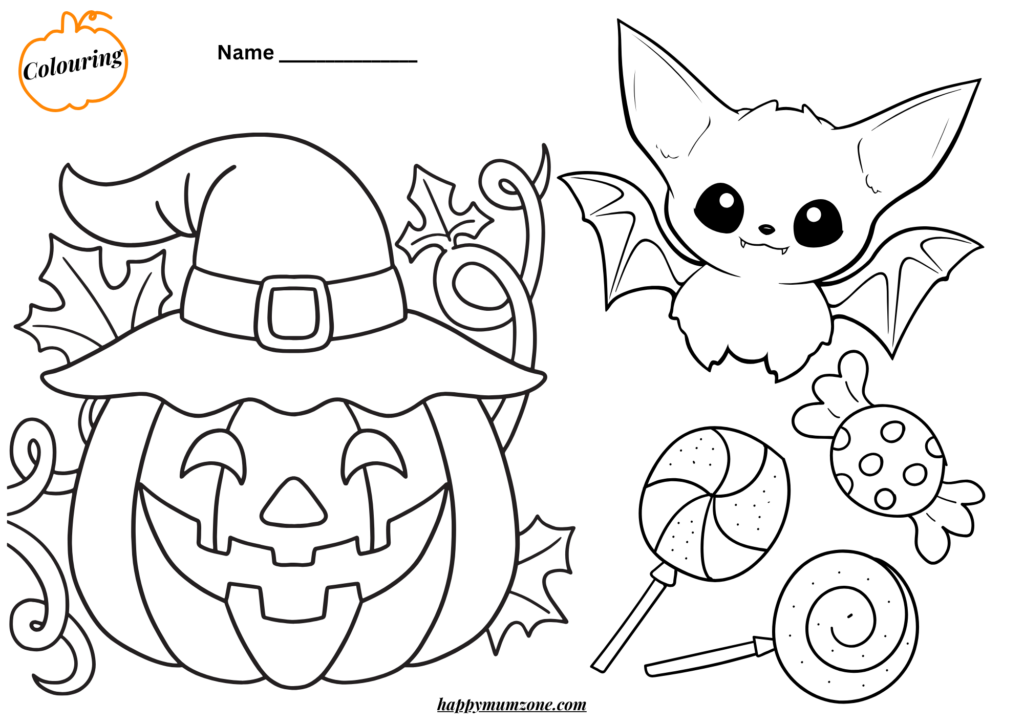 You may also like:
How To Make Spooky Halloween Jelly
7 Free Firework Colouring Pages For Kids